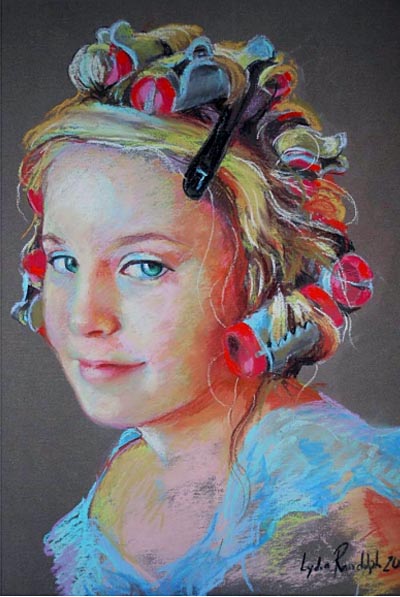 SUBMISSION REQUIREMENTS & SUBMISSION FORM
The Journal is operated without profit by passionate volunteers, who believe that exceptional works by the famous, not-yet-famous, and never-to-be-famous deserve to be published side by side in a beautiful and creative setting.

REGARDING IMAGE SIZE:

Birmingham Arts Journal welcomes submissions of original art and photography. Minimum resolution accepted is 300dpi. We strive to use submissions in their entirety; however, the layout dictates image sizes as follows:

Front & Back covers: 4" wide by 6" high – vertical orientation

Inside pages: 4.25" x 4' to 6" – vertical orientation

Centerfold: 9.5" x 10" – horizontal orientation

Images submitted in sizes other than those above may require cropping prior to publication.

» The BAJ Submission form MUST accompany all photographs or artwork.


Download and cut/paste to email, then send to submissions@birminghamartsjournal.com. Or mail to street address below.

Jim Reed, editor
1410 Seventeenth Street South
Birmingham, Alabama 35205


NOTE: Postal submissions must include self-addressed, stamped envelope.