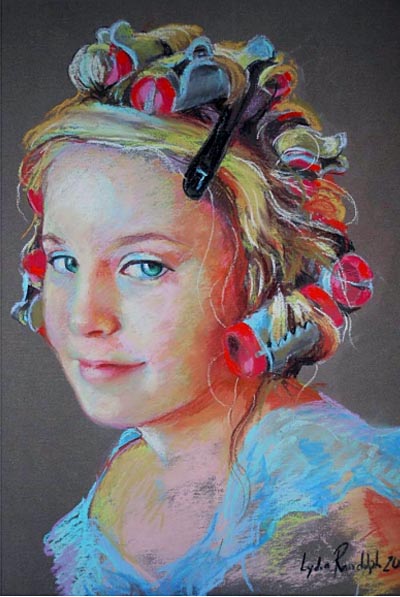 Submission Guidelines
The Journal is operated without profit by passionate volunteers, who believe that exceptional works by the famous, not-yet-famous, and never-to-be-famous deserve to be published side by side in a beautiful and creative setting.

Submit WORD documents as
1) attachments or 2) within the body of the email

FICTION & NON-FICTION: up to 1,000 words. Excerpts and quotes of fewer than 1,000 words from longer works are published, too.

POETRY: All types ­ up to 50 lines. Shorter works preferred.

ARTWORK & PHOTOGRAPHY:
300 dpi or higher digital files (.jpg or .tif) of artwork.
Submit via email or on disk.

CLICK HERE FOR ARTWORK SUBMISSION FORM.

NOTE: Please include a biography (3rd person) of 50 words or less
with your submission. This is required. Include your snail mail address & email address & phone number.

Payment: one copy of the issue in which the
accepted submission appears.

FOR ALL WORKS: Birmingham Arts Journal has readers young and old, from all walks of life. For this reason, works containing strong profanity, explicit sex, gratuitous violence, and overtly religious or political material will not be accepted. No simultaneous submissions, please. Due to the high volume of submissions that we receive, we will only respond to those that are of interest for possible publication. If you have not heard from us within three months of submitting your work, you can assume that it is not right for Birmingham Arts Journal.

Submit via email to: submissions@birminghamartsjournal.com OR via snail mail to:
Jim Reed, editor 1410 Seventeenth Street South Birmingham, Alabama 35205

NOTE: Postal submissions must include self-addressed, stamped envelope.